Research Data Services, Expertise & Technology Solutions
The EUDAT Collaborative Data Infrastructure (CDI) has appointed Per Öster, Director of Research Infrastructures at CSC - IT Center for Science, to lead the EOSC-Hub project as Project Director. This agreement was made during the EUDAT CDI Council which was hosted by the IN2P3 Computing Centre, in Lyon, France, on 21 November 2017.
Latest from EUDAT
News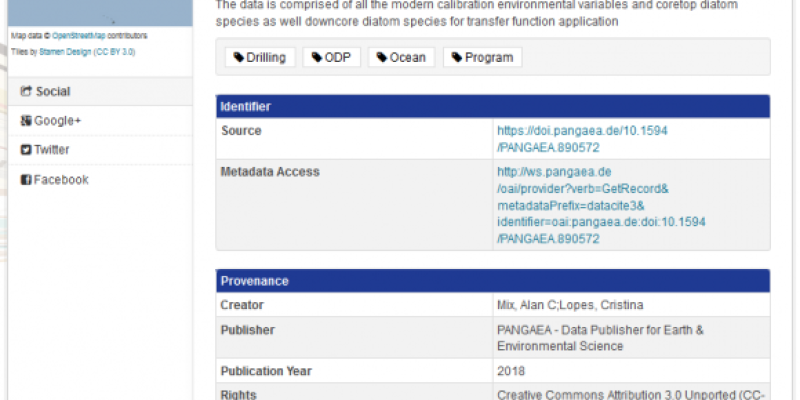 11, Oct 2018

We are pleased to announce the release of EUDAT B2FIND 2.4, a new version of the...
12, Sep 2018
EUDAT was featured in the Research*EU's July 2018 issue that focuses on big data and its role in Europe's research and innovation community.
Upcoming Events
EUDAT Knowledge Hub