Primary tabs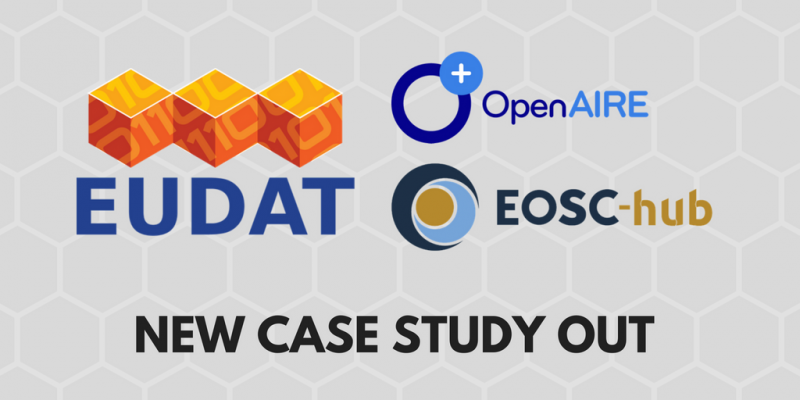 EUDAT's services featured prominently in one of the latest case studies recently published by EOSC-hub titled, 'Published or Private: How to do both?'
The case study, which shows the use of EOSC-hub's Services for Sensitive Data (TSD) and OpenAIRE's AMNESIA tool to make data both FAIR (Findable, Accessible, Interoperable and Reusable) and anonymous, also cites the use of EUDAT's services that are available in EOSC-hub's Service Catalogue such as B2SHARE and B2FIND.
Several of EUDAT's services have been offered in the first iteration of EOSC-hub's catalogue.
To see how EOSC-hub, OpenAIRE and EUDAT's complementary services work together read the case study now: Published or Private: How to do both?