Primary tabs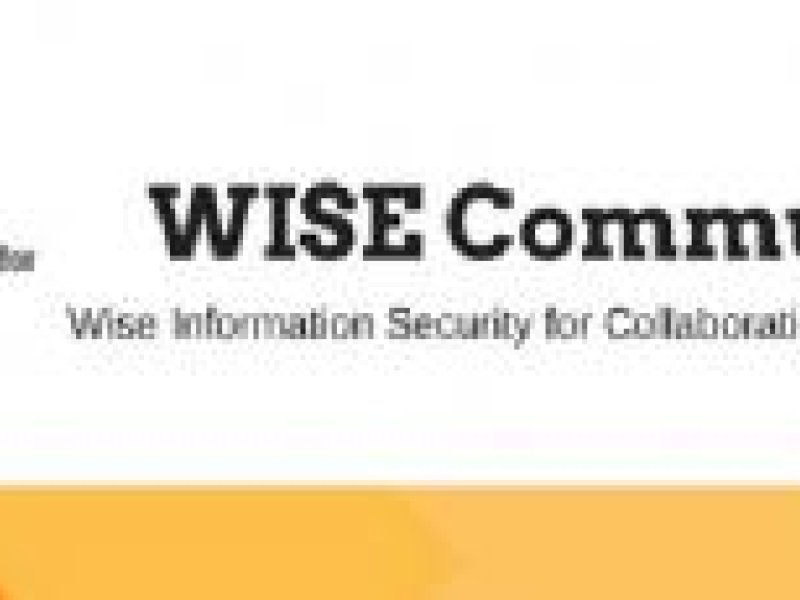 When:
Tuesday, 27 September, 2016
WISE held a 1-day workshop 

on September 27, as part of 

DI4R

's co-located events in Krakow, Poland.

 

WISE is a global trust community where security experts share information and work together, creating collaboration among different e-infrastructures, 

providing a framework of standards, guidelines, and practices to promote the protection of critical infrastructure.
Aim
The aim of this workshop was
to gather the whole community together to review 
the work done and to give updates about the working groups, as well as sharing inputs about WISE and its future direction.
Besides EUDAT, the event was also sponsored by other major e-infrastructures such as G
√Č
ANT, PRACE, and HBP.
 
Target audience
The workshop was attended by around twenty participants belonging to the e-Infrastructures, Research Infrastructures, research/user communities fields.