Primary tabs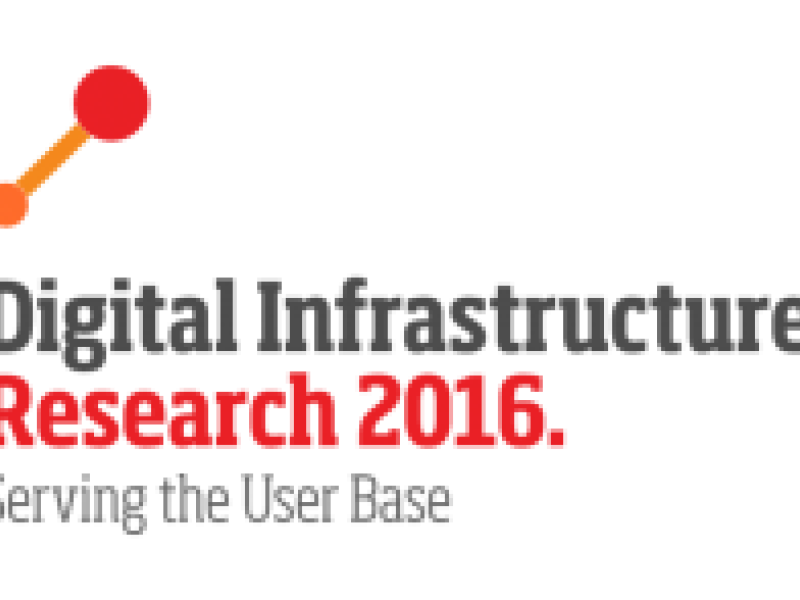 When:
Friday, 30 September, 2016
As part of the Digital Infrastructures for Research event that took place in Krakow (Poland) on 28-30 September, Christine Staiger (SURFsara) and Willem Elbers (CLARIN) held the workshop "Explore and design your own workflow for safe data replication".
The training session presented and demonstrated data management services developed in the context of EUDAT. Managing and preserving large-scale data resources is a challenge. EUDAT's B2SAFE and B2STAGE services guard against data loss, optimize access for users from different regions, and bring large data collections closer to powerful computers for compute-intensive analysis. The trainers participate in EUDAT, the collaborative Pan-European infrastructure providing research data services, training and consultancy for researchers, research communities, research infrastructures and data centres.    
Around 10 participants including system administrators, developers and scientific programmers from research communities, data centers, and research infrastructures attended the workshop.
Click here to find more details about the workshop.