Primary tabs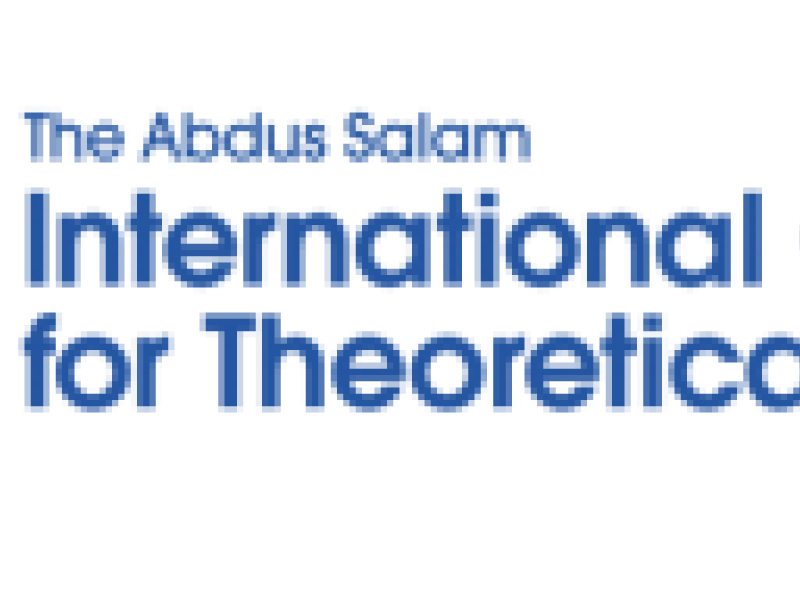 When:
Monday, 10 July, 2017

to

Friday, 21 July, 2017
Principles and practice of Open Science, research data management and curation, use of a range of research compute infrastructures, large scale analysis, statistics, visualisation and modeling techniques, automation and scripting were the main topics of the CODATA-RDA Research Data Science Summer School, which took place in Trieste (Italy) from 10 to 21 July 2017.
This intensive summer course was open to participants from all disciplines and/or background from the sciences to humanities and focused on growing competence in accessing, analyzing, visualizing, and publishing data. Besides the sessions, the course also included three applied workshops (24-28 July) on Extreme sources of data, Bioinformatics and IoT/Big Data Analytics.
Sarah Jones, from the Digital Curation Centre, presented the wide range of EUDAT services on Friday 14 July, as part of the Research Data Management session.
Check out the full programme at: http://indico.ictp.it/event/7974/other-view?view=ictptimetable