Primary tabs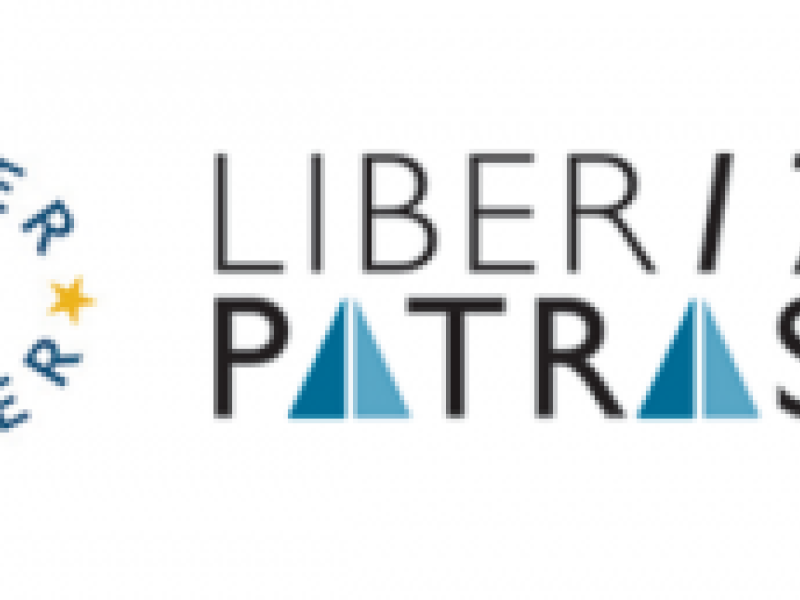 When:
Wednesday, 5 July, 2017

to

Friday, 7 July, 2017

LIBER's Annual Conferences are the most important gatherings for research library professionals. This 

has been a main LIBER activity for over 40 years and has continually grown in size and scope. Some 300 delegates are usually present. Over the 3 days of the conference, they build links and collaboration with one another, identify the most pressing needs for research libraries and share information and ideas for addressing those needs. This year, t

he 

46th LIBER Annual Conference

 will take place in stunning Patras, Greece, from Wednesday, 5 July to Friday, 7 July 2017, hosted by the Library & Information Centre, University of Patras.
Make sure to check out the EUDAT 
poster
displayed at the conference, explaining the importance of the role that librarians and data managers have within EUDAT and how our services can support the entire Research Data Management Lifecycle, as well as meeting our representatives for any further information and literature.  
LIBER (Ligue des Bibliothèques Européennes de Recherche – Association of European Research Libraries) is the main network for research libraries in Europe. The association, founded in 1971, includes more than 400 national, university and other libraries from over 40 countries. LIBER's Annual Conference is one of the most important gatherings for research library professionals. During the event, participants can build networks and share information and ideas with one another.