Primary tabs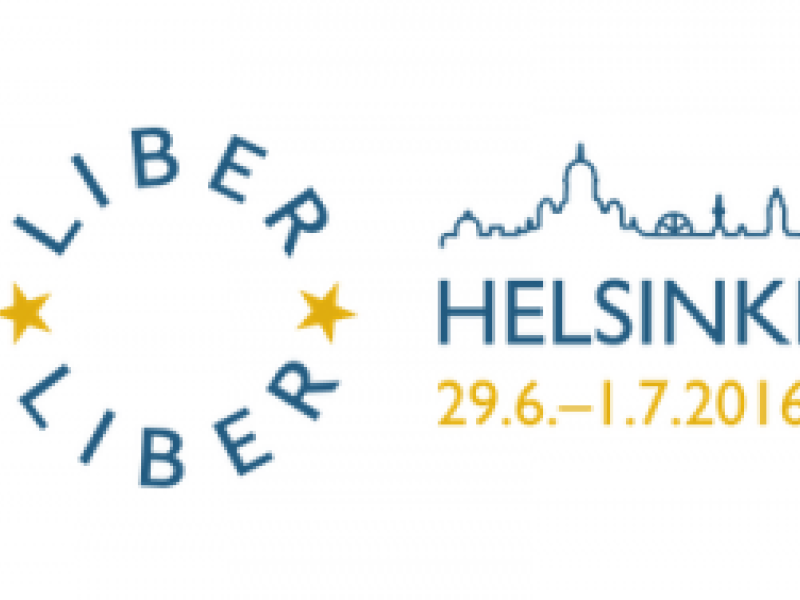 When:
Wednesday, 29 June, 2016

to

Friday, 1 July, 2016
The 45th LIBER Annual Conference will take place in Helsinki, Finland from Wednesday, 29 June to Friday, 1 July 2016. 
The Call for Papers and Posters for LIBER 2016 has been launched.
This year's topics relate to the conference theme Libraries Opening Paths to Knowledge. The topics are:
1.    Content and Processes: Research data management and workflows, new open access publishing models, open science, open data and data reuse, advocacy, open peer review.
2.    Services: Shared services, user-led development, crowd sourcing, citizen science, new metrics, engagement and marketing, text and data mining services/
3.    Legal & Ethical: Data policies, data protection and the right to be forgotten, copyright.
4.    Space & Experimentation: Library as laboratory/makerspaces, data visualisation, digital humanities, building services, innovative uses of institutional repositories, cloud services.
Full details are available on the conference website, along with an overview of the venue and other practical details. The deadline for submission of abstracts is 15 February 2016.
LIBER (Ligue des Bibliothèques Européennes de Recherche – Association of European Research Libraries) is the main network for research libraries in Europe. The association, founded in 1971, includes more than 400 national, university and other libraries from over 40 countries. LIBER's Annual Conference is one of the most important gatherings for research library professionals. During the event, participants can build networks and share information and ideas with one another.