Primary tabs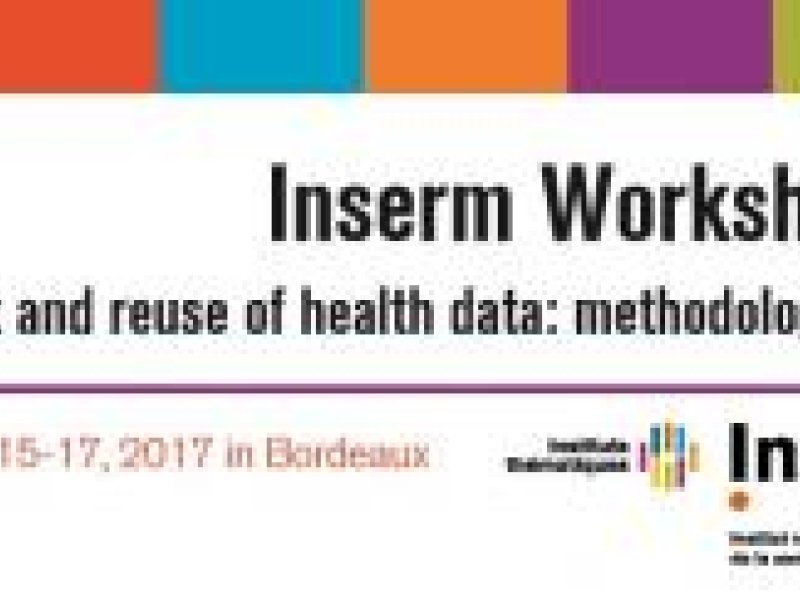 When:
Monday, 15 May, 2017

to

Wednesday, 17 May, 2017
The

INSERM

workshop 246 – "Management and reuse of health data: methodological issues" will take place in Bordeaux, France, on 15-17 May 2017.
This workshop will provide an insight on the tools egarding "Open data", "FAIR data management", "data discovery and reuse", "confidentiality and security". 
Moreover, it will explore the best practices to adopt in order to improve the management of health data throughout its life cycle, thus enabling a responsible sharing and enhanced reusability of data.
Who is the workshop for?
The workshop is for researchers, research engineers, PhD students, any other stakeholders involved in the production, management and handling of health data.