Primary tabs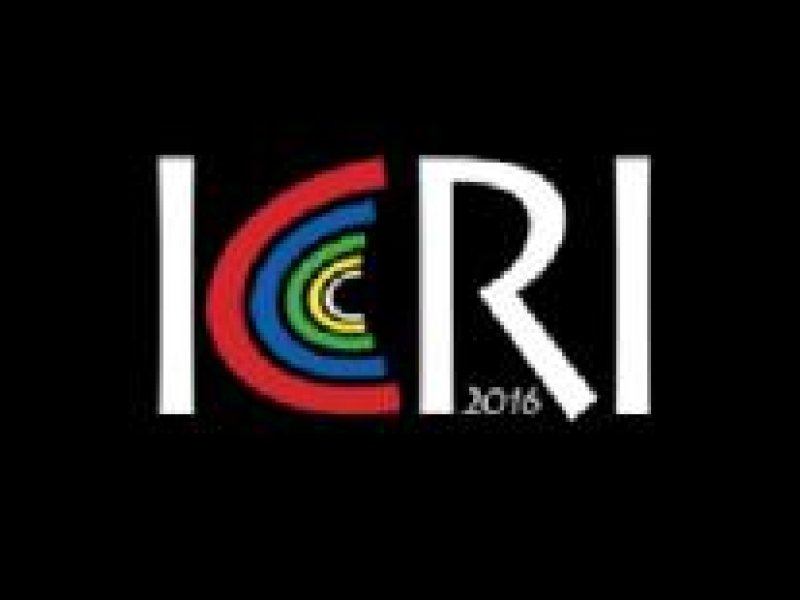 When:
Monday, 3 October, 2016

to

Wednesday, 5 October, 2016
 

EUDAT took part to the event with an exhibition booth, ready to discuss with the 

international community the strategic importance of Research Infrastructures exploring their role as a tool for Science Diplomacy

.

 

The conference mainly focused on:

highlighting the essential role of global research infrastructures in 

addressing grand challenges and as hubs for innovation;

reflecting on needs, development and sustainability of global/regional 

research infrastructures;

discussing the possibility to move towards an international roadmap.
Participants from over 50 countries attended the
event. Speakers representing high-level stakeholders from 
across the globe, as well as highly profiled key political Institutions, including the 
UN, European Commission, African Union, OECD and others, intervened in the 
debate.