Primary tabs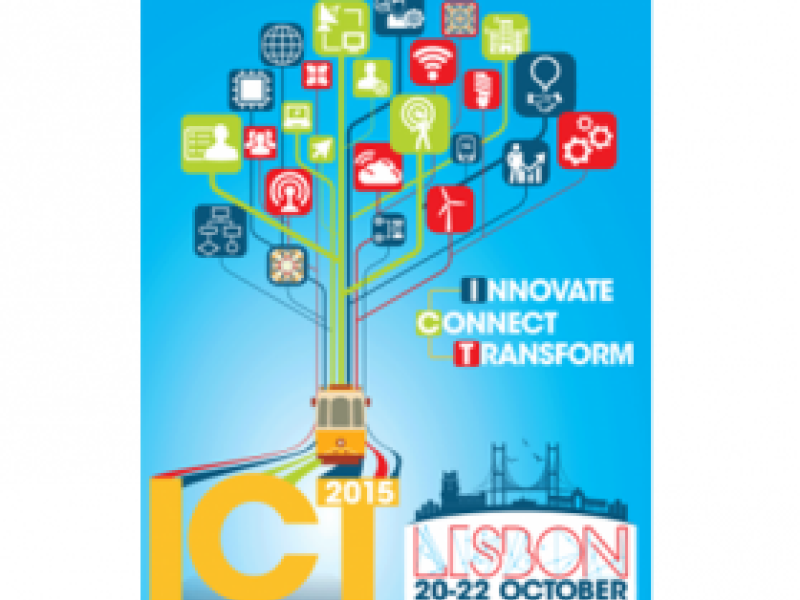 When:
Wednesday, 21 October, 2015
 
Open science is about the way research is carried out, disseminated, deployed and transformed by digital tools, networks and media. Open science relies on the combined effects of technological development and cultural change towards collaboration and openness in research.
Open science makes scientific processes more efficient, transparent and effective by new tools for scientific collaboration, experiments and analysis and by making scientific knowledge more easily accessible. At the same time, Open science enables emergence of new scientific practices, disciplines and paradigms to respond to the new challenges through global distributed collaborations where citizens and society participate as contributors and direct beneficiaries of scientific knowledge.
On Wednesday 21st October from 09:00 - 13:00 EUDAT will showcase how it is supporting open science at ICT2015 at the e-Infrastructures Stand in European Village EV4
More on ICT 2015
 
EUDAT is also co-organising the networking session "Coupled Computing and Data Analytics to support Science" together with EGI and PRACE