Primary tabs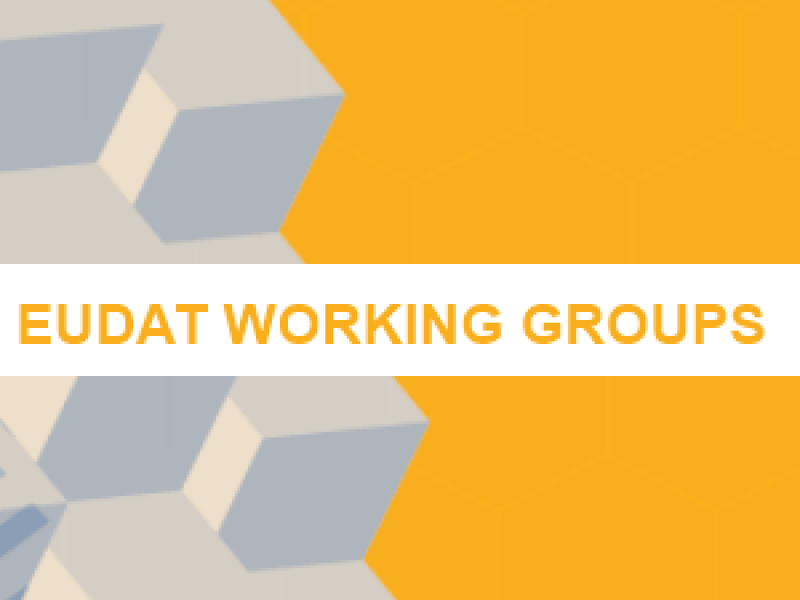 When:
Thursday, 12 November, 2015

to

Friday, 13 November, 2015
The first EUDAT Working Groups Workshop  will be held from 12 to the 13 November 2015 at the Barcelona Supercomputing Center.
To consolidate activities around specific themes the workshop will be divided in 3 tracks focused on: 
Semantics with a few specializations  View agenda
Federated Data Mining  View agenda
New databases for large time series  View agenda
The goals for each of the tracks are:
Discuss the current state of developments and activities in the respective areas.
Identify key issues that need to be tackled and where an infrastructure such as EUDAT could offer added-value services across communities
Find out whether some concrete activities should be taken up in form of working groups that also could request funds to carry out tests, to setup prototypes, to engage young PhDs for example, to write scientific papers about certain work, etc.
The goal of the workshop is to bring together experts from different areas that will lead and contribute to cement the strategy and activities of the working groups.