Primary tabs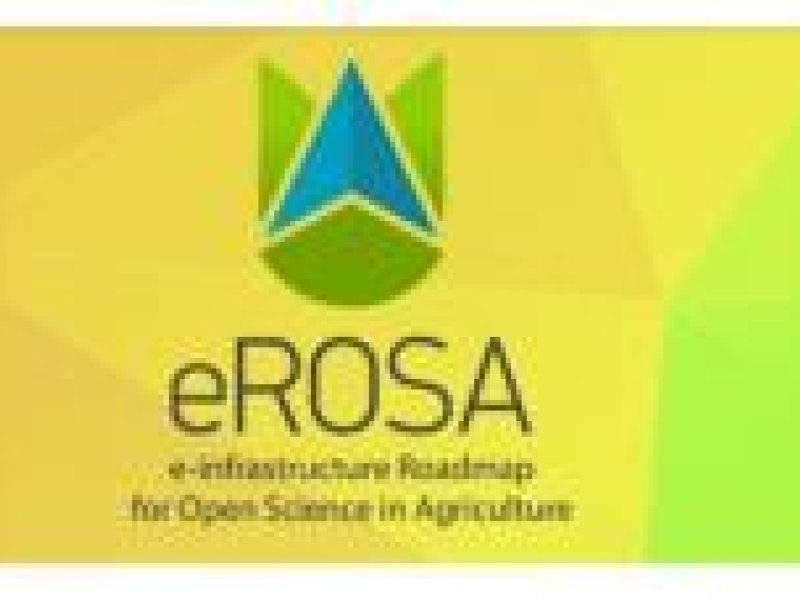 Where:
Montpellier SupAgro, France
When:
Thursday, 6 July, 2017

to

Friday, 7 July, 2017
On 6th and 7th July 2017, the European project 

e-ROSA

 (Towards an e-infrastructure Roadmap for Open Science in Agriculture) will hold its first stakeholder workshop in Montpellier, France.

 
This first workshop will bring together scientific communities and existing data-related infrastructures and initiatives that can support researchers throughout the data management cycle in the context of their research activities. It will consist of a stock-taking event that seeks to improve the knowledge on the current landscape of existing research infrastructures and e-infrastructures, networks, initiatives and policies that are relevant for a future overarching e-infrastructure in agriculture.
At the event, EUDAT's representatives Alexis Jean-Laurent (CINES) and Marion Massol (CINES) will talk about 
"Today's EU e-infrastructure landscape for agriculture & food" as well as present the EUDAT services and use cases.