Primary tabs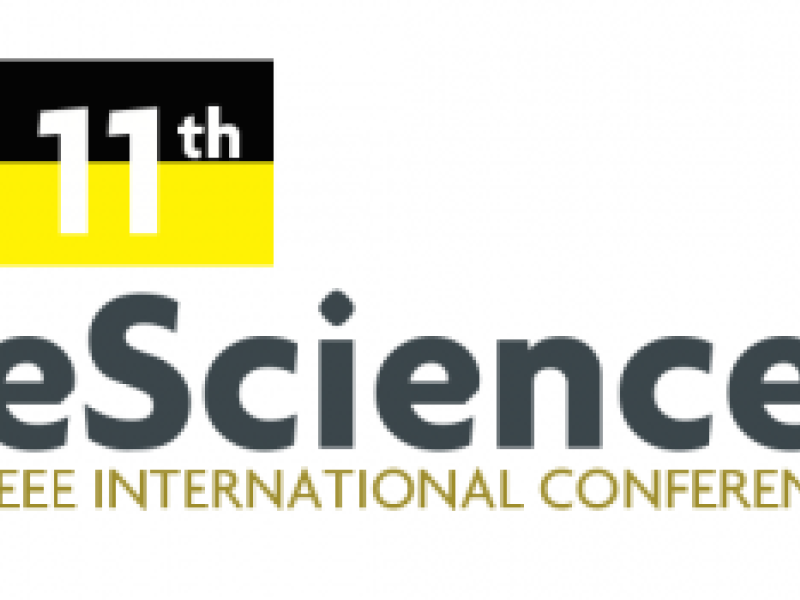 When:
Monday, 31 August, 2015

to

Friday, 4 September, 2015
The annual IEEE eScience conference will be held in Munich, Germany from 31st August to 4th September 2015. The objective of the eScience Conference is to promote and encourage all aspects of eScience and its associated technologies, applications, and tools.
eScience promotes innovation in collaborative, computationally- or data-intensive research across all disciplines, throughout the research lifecycle.
This digital revolution has already fundamentally transformed several fields, and created specialised eScience disciplines dealing with computing-related challenges and opportunities, as demonstrated by the developments in:
Arts, humanities (including Digital Humanities) and e-Social science
Bioinformatics and e-Health
Physical Sciences and Engineering
Climate, Environmental & Earth Sciences
At the same time, eScience itself has become a topic of specialised research, engineering and outreach activities, such as:
Data science, data management and digital repositories
Cyberinfrastructure to support e-Science, including novel hardware, software and services
e-Science in the cloud
Education and e-Science practice
The eScience conferences  are aimed at enabling more efficient research activities within disciplines, but also support wide range of transdisciplinary collaboration and sharing of best practices between established researchers, citizen scientists and other interested parties, and with the society as a whole!